Stacy W. Jordan
Auburn Grad, Realtor, Broker, CEO
As Owner and CEO of Berkshire Hathaway HomeServices Preferred Real Estate, Stacy uses her years of experience as a REALTOR to mentor, train, coach and lead some of the most skilled agents in the country. Her vision for the company and her focus on market strategy, sales and new construction and development has created a trusted name for quality, service and efficiency in East Alabama - resulting in market-leading sales results year after year. Stacy's knowledge in residential housing, new construction, luxury homes, golf course communities, new developments and active adult properties help her support agents to achieve higher and higher levels of success. Her commitment to the city she's called home for 28 years runs deep and has resulted in a superb reputation locally, regionally and nationally.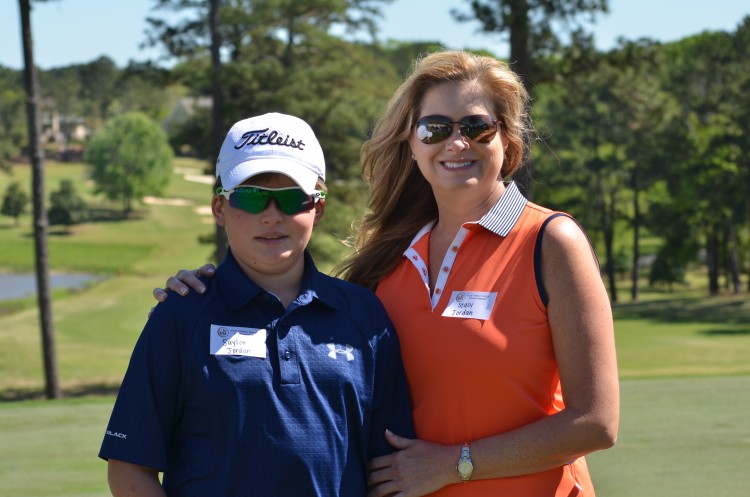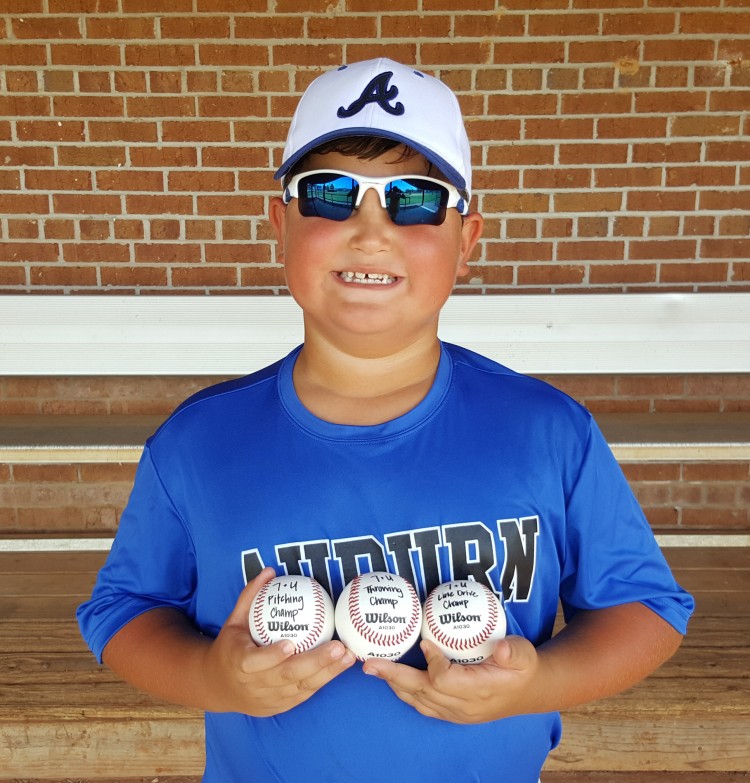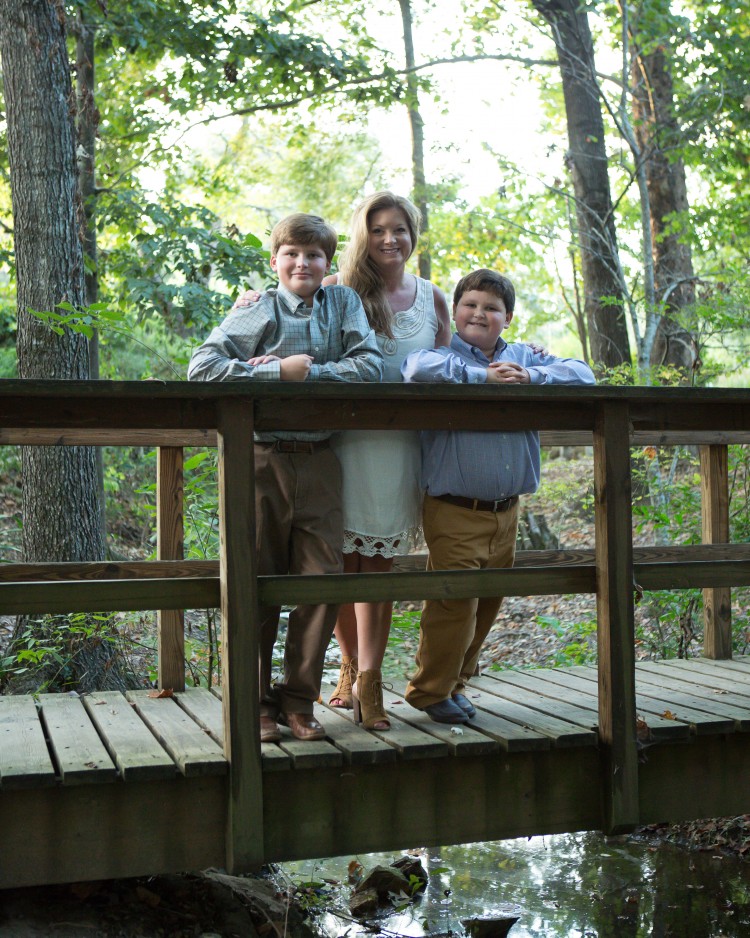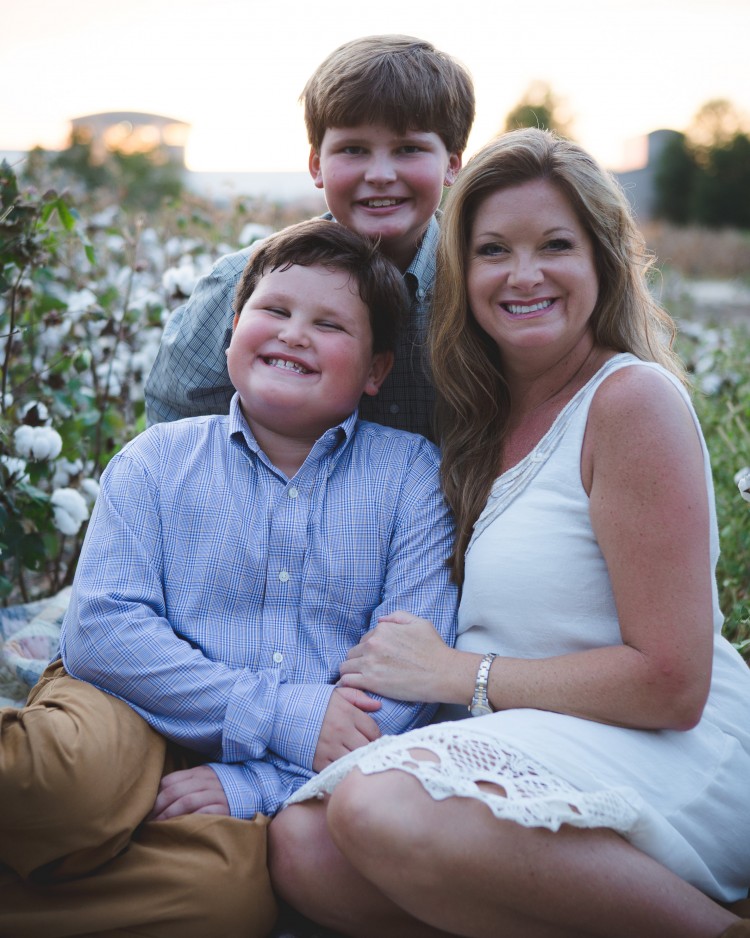 Communities start with families
Stacy's Happy Clients
My family relocated to Auburn from Atlanta and the transition has been made flawless with the help of our Realtor, Stacy Williams-Jordan. I discovered Stacy through her website and believe that she was the best contact we could have made for our new home search in the Auburn area. In our case, we chose new home construction and I believe that Stacy represents only the best builders that Auburn has to offer. They all aim to please the homeowner and truly stand by their workmanship. Stacy not only found us a home that encompassed our ideal floor plan, but one that is located in our preferred subdivision. While continuing to live in Atlanta, it was difficult to keep an eye on our new home during the construction process; Stacy helped us keep up to date on its progress through photos. She also helped us have our home move-in ready by helping us locate someone to install blinds prior to our move. Stacy's willingness to help did not stop at closing; she has been available to my family to help us find first rate doctors, a veterinarian and even a fence company. I have and will continue to recommend Stacy to anyone that has a need for a Realtor.
Jennifer
My family relocated to Auburn from Iowa. We were operating under a very tight time frame and only had one weekend to find a home. I began our realtor search online and in reading Stacy's profile, I decided she would be the best agent to assist us. After contacting Stacy and communicating our needs, Stacy quickly got the ball moving and started providing us lists of available homes for review. Because of Stacy's strong communication and organizational skills, we were able to narrow down our search and successfully find our home during that weekend. But Stacy's assistance didn't just stop there. Stacy not only helped facilitate the closing specifics, but she assisted us in designing a mural on the stove backsplash, assisted in approving new paint colors, coordinated having all of our blinds installed before we moved in, assisted in the final walk-through of the house, provided us a point of contact to work with to have a refrigerator installed before we moved in, worked directly with the builder on outstanding items and facilitated all inspections. But wait, those are just the items pertaining to the home! Stacy also made sure that we had lists of doctors, daycare/preschools, parks and recreations upcoming events/programs, utilities/cable set-up numbers, and all sorts of miscellaneous literature that was extremely useful being brand new to the Auburn area. Now after completing this process, we now know that our decision to work with Stacy was the best decision. Not only is she extremely knowledgeable in her field, she is very organized, has great communication skills and is a lifesaver to anyone that is new to the Auburn area. Stacy is without a doubt, the very best in her field!
The Reitz Family
We have managed to complete a significant amount of planning for our move-in 28 June, but our successful organization and transition would not have been possible without your high-energy professional support. Although you are the seller's agent for this sale, you showed us early that you are the go-to agent to get what we need done at our new home quickly. Just some of the special support we are very grateful for include: - arranged to have our master bed room closet professionally outfitted to best utilize the space available - helped a garage service company plan storage and cover the floor with urethane - obtained an estimate from a security services company for installation of keypads and sensors - arranged for two estimates for installation of plantation shutters All of the above effort by you was rendered without additional gain from sale of 749 Carpenter Way. And finally, probably the best service you have provided is good communications and facilitation with the builder.
Dennis M. Pinkard
Talk to Stacy
Contact Stacy using the info below
Email: SWilliamsJordan@gmail.com
Office Phone: 334-826-1010 ext. 12
Cell Phone: 334-740-0093
Address: 1810 E. Glenn Avenue, Suite 130 Auburn, Alabama 36830